Our Mission
NOËL FOURRURES MAINTAINS, REPAIRS, REMODELING YOUR FURS
It is a pleasure for the summer, we take care of your fur.
They are controlled, and dusted before storage in our local conservation.
Our free delivery service is at your disposal.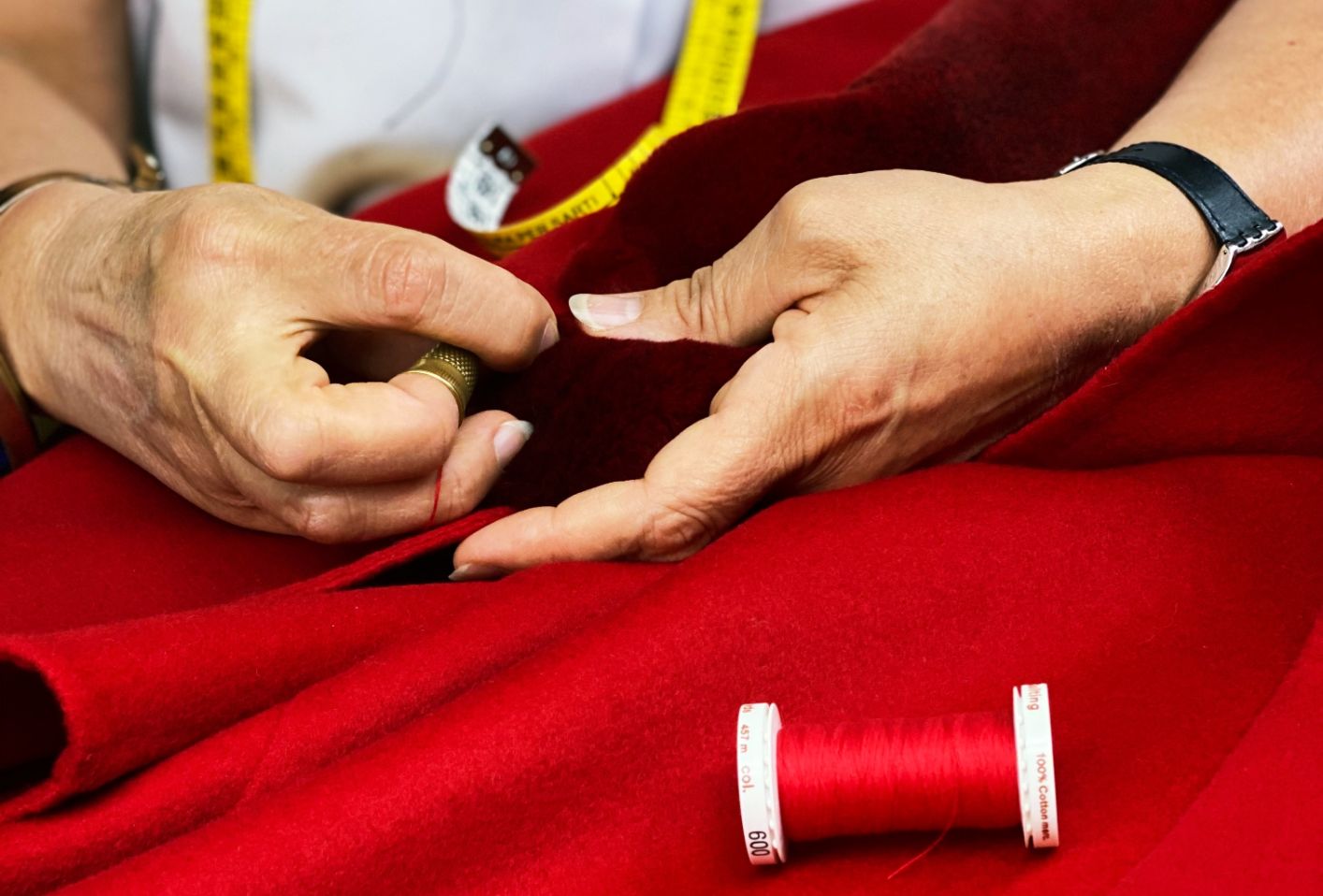 ENJOY OUR WORKSHOP
Where qualified staff works year-round, creates custom-made, transforms, and works to restore your furs.
As a real specialist, the Noël Fourrures team welcomes each client with great kindness, taking the time to explain and advise, whether it is the purchase of a new fur, repairs or transformations on a old model.
An old coat can become a beautiful blanket, a plaid for your home, or can also be turned into a cushion. We can always find a solution.
We also provide free advices and estimates and can take back your old furs on a new purchase.
Do not hesitate to contact us for more information