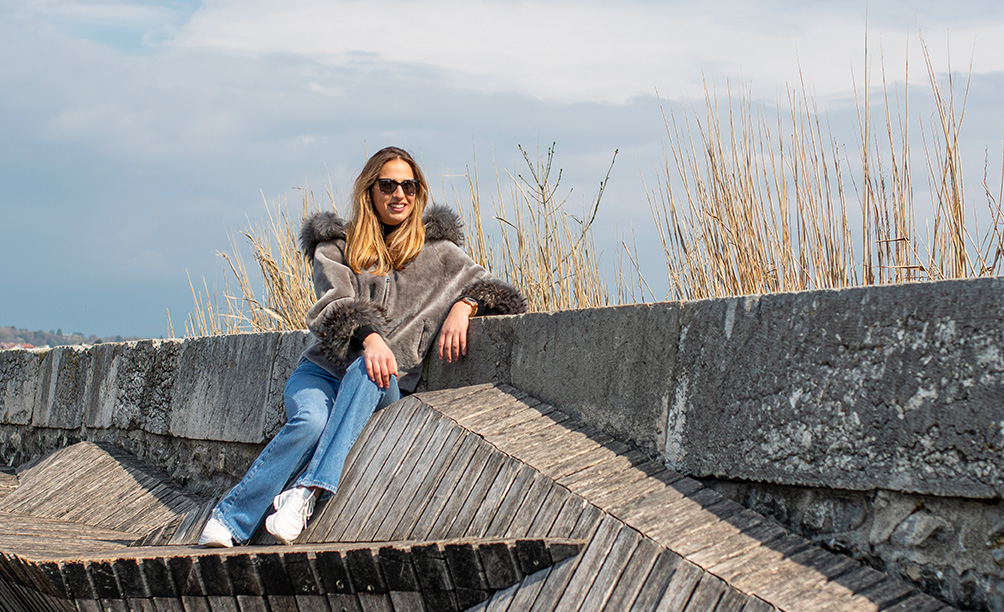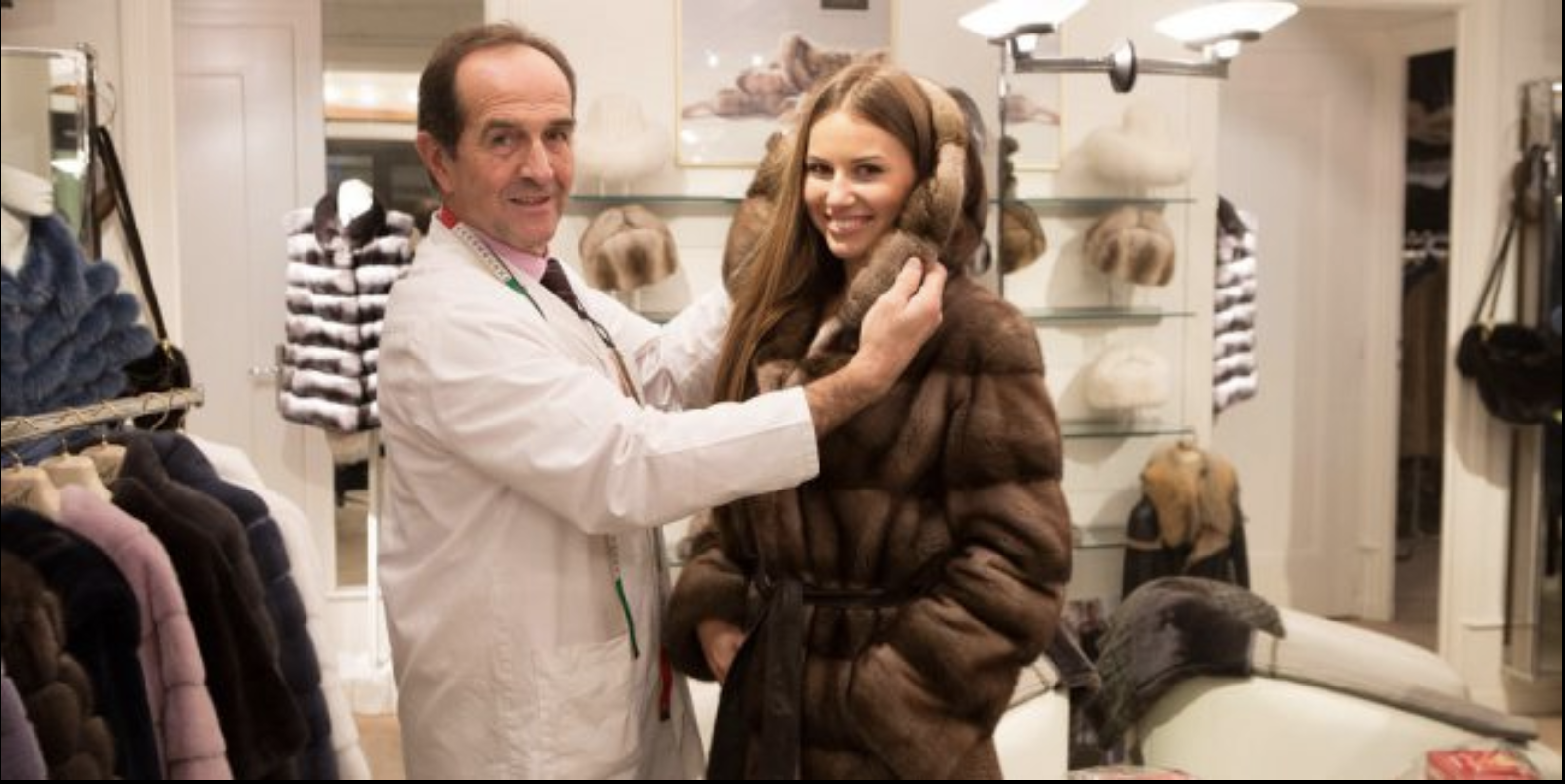 Noël Fourrures
YOUR SPECIALIST IN FURS AND LEATHERS
The reputation of Noël Fourrures, established in Geneva since 1951 consists of a team of experienced professionals.
Our team welcomes you with great kindness, taking the time to explain and advise you, whether it is the purchase of a new fur, repairs or transformations.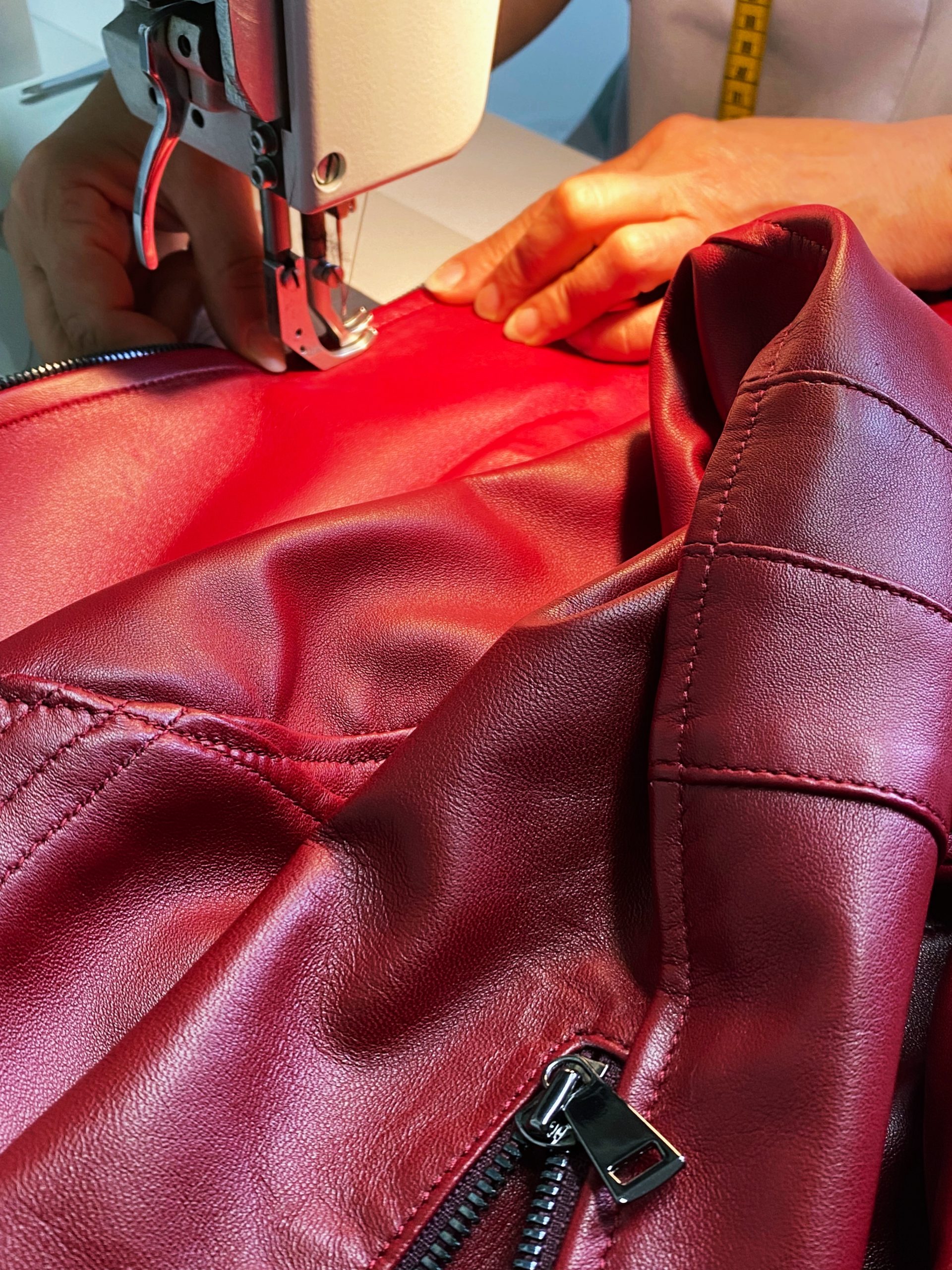 FASHION
COLORFUL INSPIRATION
Our collections
At Noël Fourrures, our motivation: style and elegance.  We invite you to come and discover our collection of furs, leathers, coats and accessories, which are today available in a modern and dynamic style.
The fur as warm as it is light is the friend of winter; as sensual as it is timeless.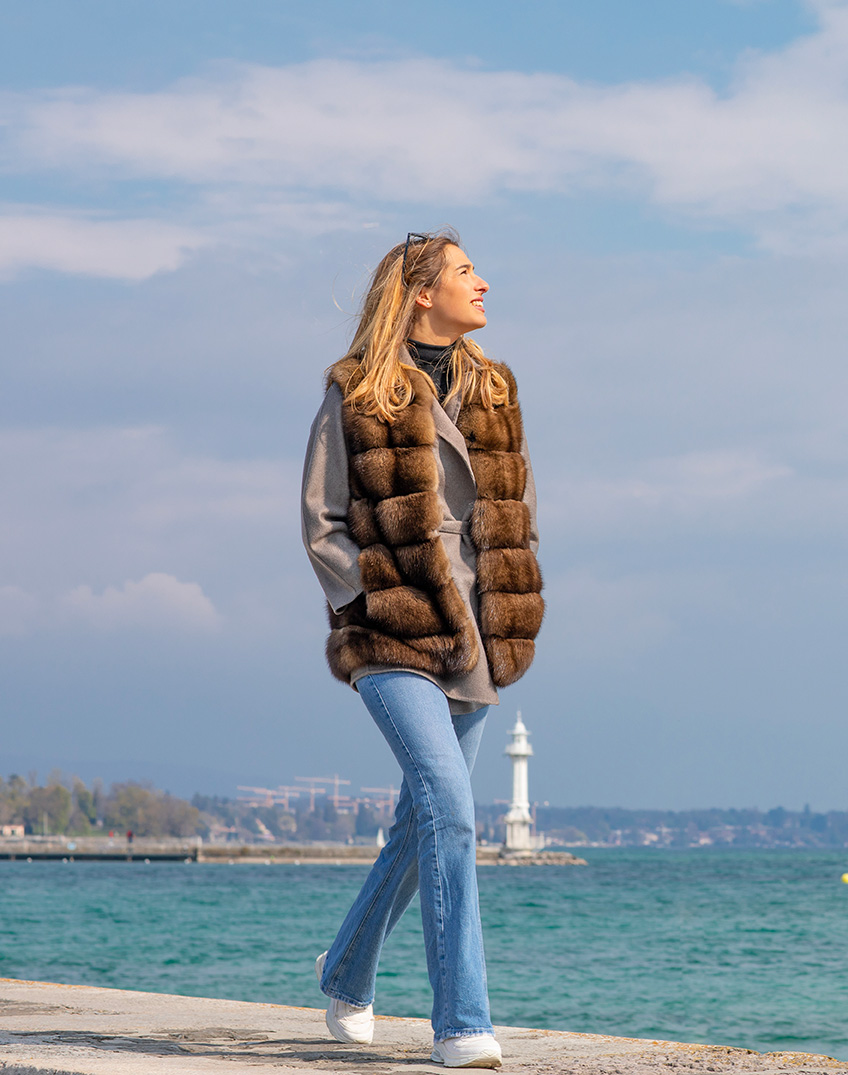 Furs Storage
Think about your furs
During the months where you don't wear your coat, Noël Fourrures will take care of them. This service consist in storing, cleaning, dusting, shining and keeping your furs in a cool storage
They are checked, dusted and shinned before being stored in our conservation facilities.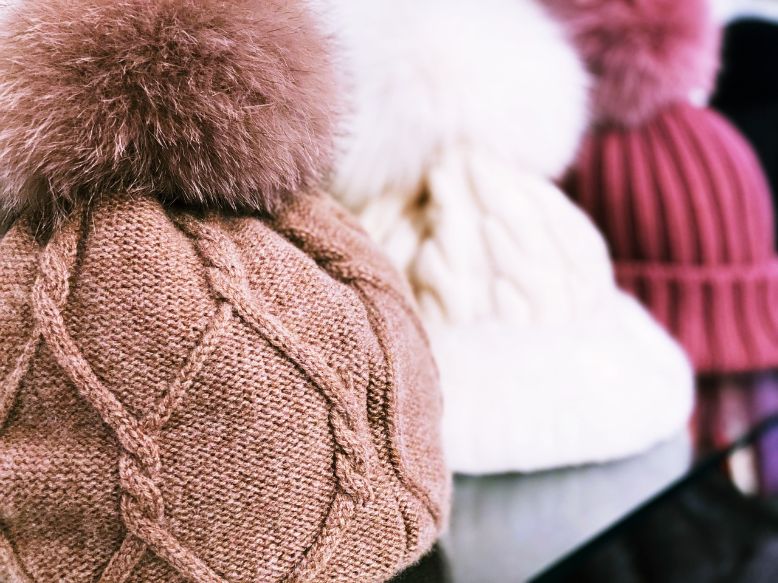 J'ai les goûts les plus simples du monde, je me contente du meilleur.